Residential Mosquito and Ticks: Get Rid of Mosquitoes and Ticks in Your Backyard
Take Back Your Summer and Eliminate Mosquitoes & Ticks at the Source
Although Midwesterners may disagree when it comes to their favorite football team, one thing they do agree on is that nothing ruins a summer BBQ quite like the annoying buzz of mosquitoes or having to inspect your clothes and pets for ticks. The sound of a mosquito buzzing around your head is enough to make most people start swatting the air. It's not just the itchy welt that's left behind after a mosquito's bite that drives people back indoors, but also the growing concerns over mosquito-borne viruses such as West Nile, Dengue Fever and Zika.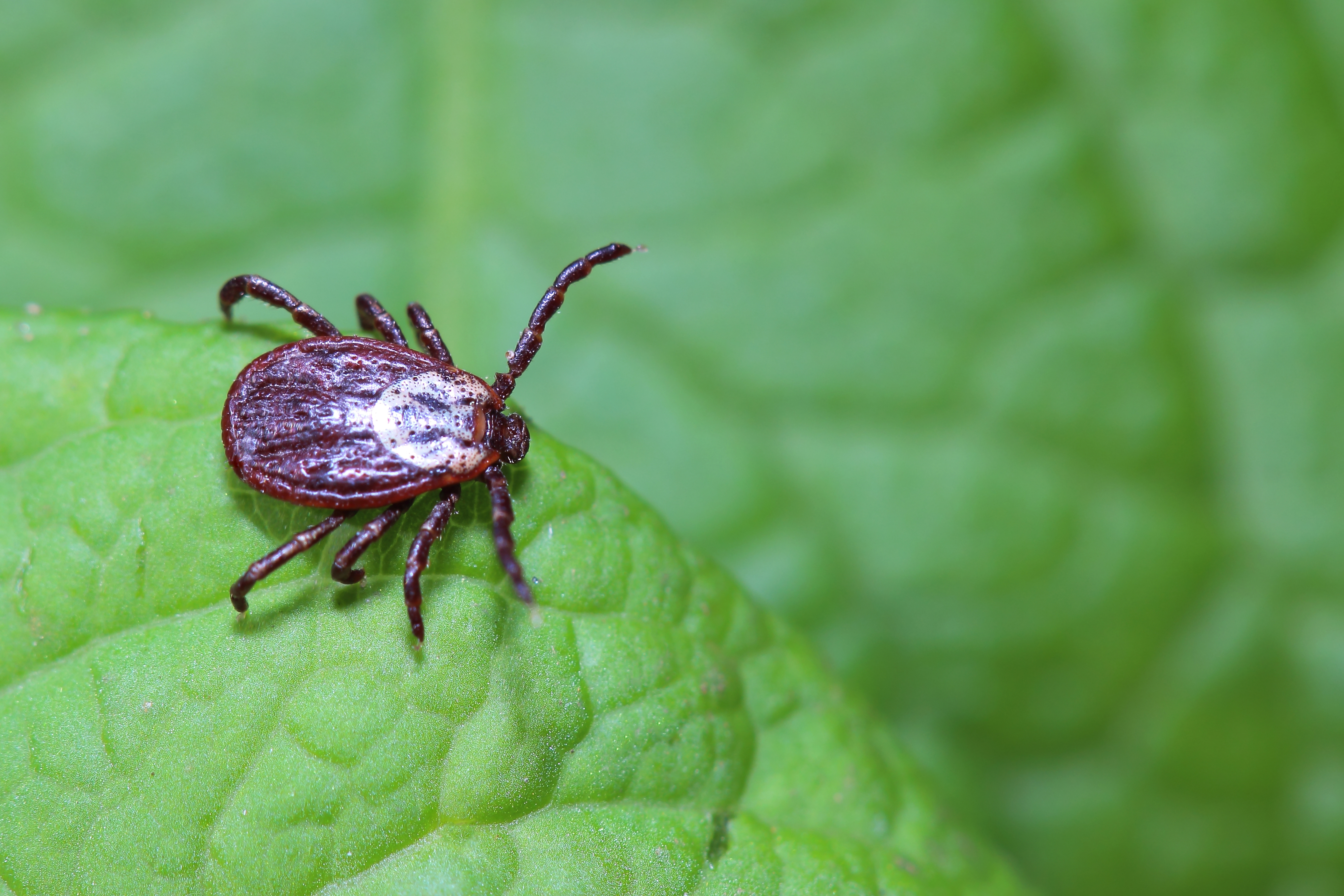 Ticks may not be as easy to hear and see, but the paranoia that something is crawling on you plagues Midwesterners as they enjoy the summer heat. Where dog or wood ticks are just a nuisance, deer ticks are a pretty serious threat! The viruses most commonly associated with deer ticks are Lyme's Disease, and more recently Powassan, an extremely dangerous virus that attacks the nervous system.
Mosquito/Tick Prevention
There is a solution to the buzz and bite of mosquitoes and ticks though, and that is Wil-Kil's mosquito and tick reduction programs. By treating mosquitoes and ticks at their source, where they are breeding and resting during the day, Wil-Kil can effectively minimize populations on your property without the extensive chemical applications that one would find with a whole lawn treatment. Our philosophy is to eliminate mosquitoes and ticks where they are, when they are there, not to just spray everywhere and hope it takes care of the issue.
Mosquito Control & Tick Control Services
Wil-Kil offers both ongoing mosquito and tick control services to provide relief all summer long, and special event mosquito treatments if you are hosting a one-time event such as your annual family reunion or a wedding.
We can't successfully reduce these pests on our own though, because many of the favorite breeding areas for mosquitoes and ticks are things commonly found in your yard. In addition to mosquito and tick control treatments, Wil-Kil also recommends you take these steps to take back your yard from mosquitoes:
Mosquito Control for Your Yard

Eliminate any areas of standing water on your property including potted plants, children's toys, swings, garden equipment, etc.
After rainfall, empty anything that has collected water including furniture, trash receptacles, etc.
Empty bird baths and children's pools at least once a week
Ticks Control for Your Yard

Mow your lawn regularly. Mowing your lawn to the proper height reduces flea and tick hang-outs.
Avoid overwatering your lawn. An overwatered or poorly drained lawn can extend an invitation to these insects.
Keep your yard clean. Remove yard debris, such as piles of lumber, bricks and stones. Ticks like shady, moist areas.
Consider a fence around your property if you have deep woods in order to keep wildlife away as ticks will likely follow wildlife to feed on.
Contact us today to talk about how mosquitoes can be a problem of the past in your yard!
Looking for mosquito extermination services for your business? Check out our commercial mosquito control!
Related Post From Our Blog
admin
From mid-spring until the first freeze of the year, mosquito populations have enough resources to remain thriving. This is a significant chunk of time, and anyone who enjoys cookouts, camping and bonfires knows that you need [...]
admin
Earlier this year, the National Pest Management Association predicted an earlier boost in tick population in the Midwest due to our unusually warm winter with sporadic extreme weather, followed by an early spring. These two [...]
admin
Forecast calls for an extra buggy spring and summer! We all enjoyed the warm winter we had this year, but so did many insects. This year's warm winter, from Eau Claire's 60-degree record breaking temperature [...]